Emmy Koeleman new editor Dairy Global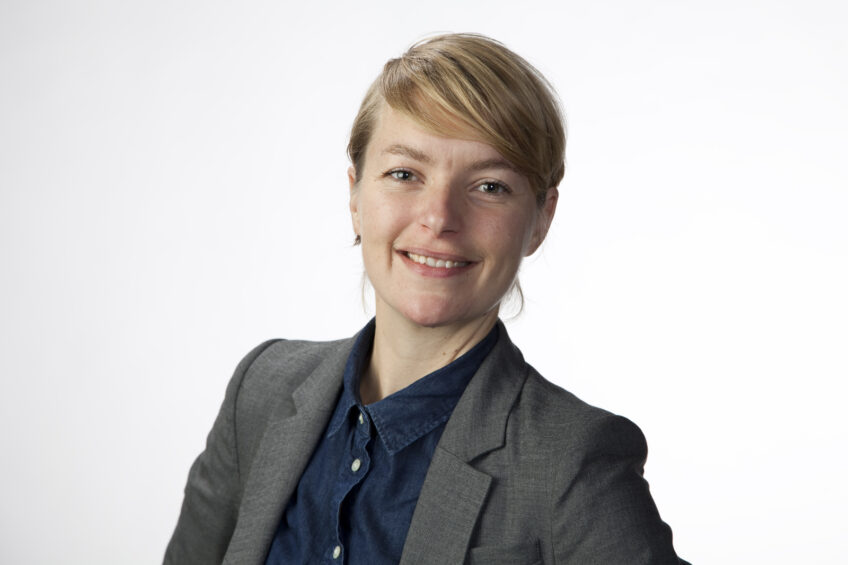 Emmy Koeleman has been appointed as the new editor of Dairy Global. She will take over from Fabian Brockötter, who became editor of World Poultry, a sister publication of Dairy Global.
Emmy, 35, was born in the Netherlands and studied animal sciences at the Agricultural College in Delft and at Wageningen University. During her studies in Delft, she spent several months on a dairy farm in Lecombe, Canada. Her thesis at Wageningen University focused on transmission vectors for E. coli O157 in dairy cattle.
"I really enjoyed the dairy orientated internships and projects I did during my studies and I look forward to delving deeper into this exciting sector. I believe that the need for good and valuable data and information is becoming pivotal for dairy farmers who aim for the best. At the same time, as dairy production and consumption are on the rise in many developing parts of the world, the opportunities are endless for investments and building more dairy farms and milk processing plants around the world. With Dairy Global, we aim to give the dairy farmers and the experts around them the information they need to make their daily work easier and to make better strategic decisions."
On Emmy's appointment publishing director Roel Leferink said: "I am very pleased to see Emmy taking the reins for Dairy Global, next to All About Feed. Given her expertise, personal drive and track record within Reed Business Information, I am very confident she will build this brand in this existing market."
Emmy has been working for Reed Business Information, the publisher of Dairy Global, for many years already. She is also the editor for the animal nutrition brand AllAboutFeed, a sister publication of Dairy Global.