What's on show at the Agritechnica 2015?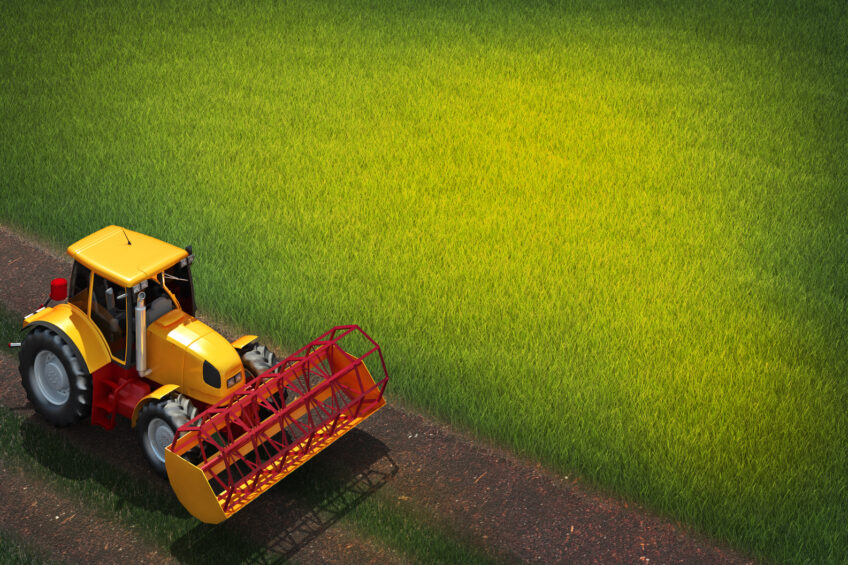 In November, the Agritechnica showgrounds will be packed with leading technologies and new developments related to agricultural equipment and machinery. From smart bale wrapping to better conditioning of maize silage and electric hay raking, we selected a range of products that will make the work of dairy farmers a little bit easier. Simply click on the icons in the image.
Agritechnica will be held from November 10-14 in Hanover, Germany. For more information and other innovation, please visit the website.